A website favicon is the icon displayed in the address bar of a browser as shown in the figure below. Most of the Moodle themes use the Moodle logo as the default favicon. Want to use your own icon instead? In this post, we'll show you how to do so.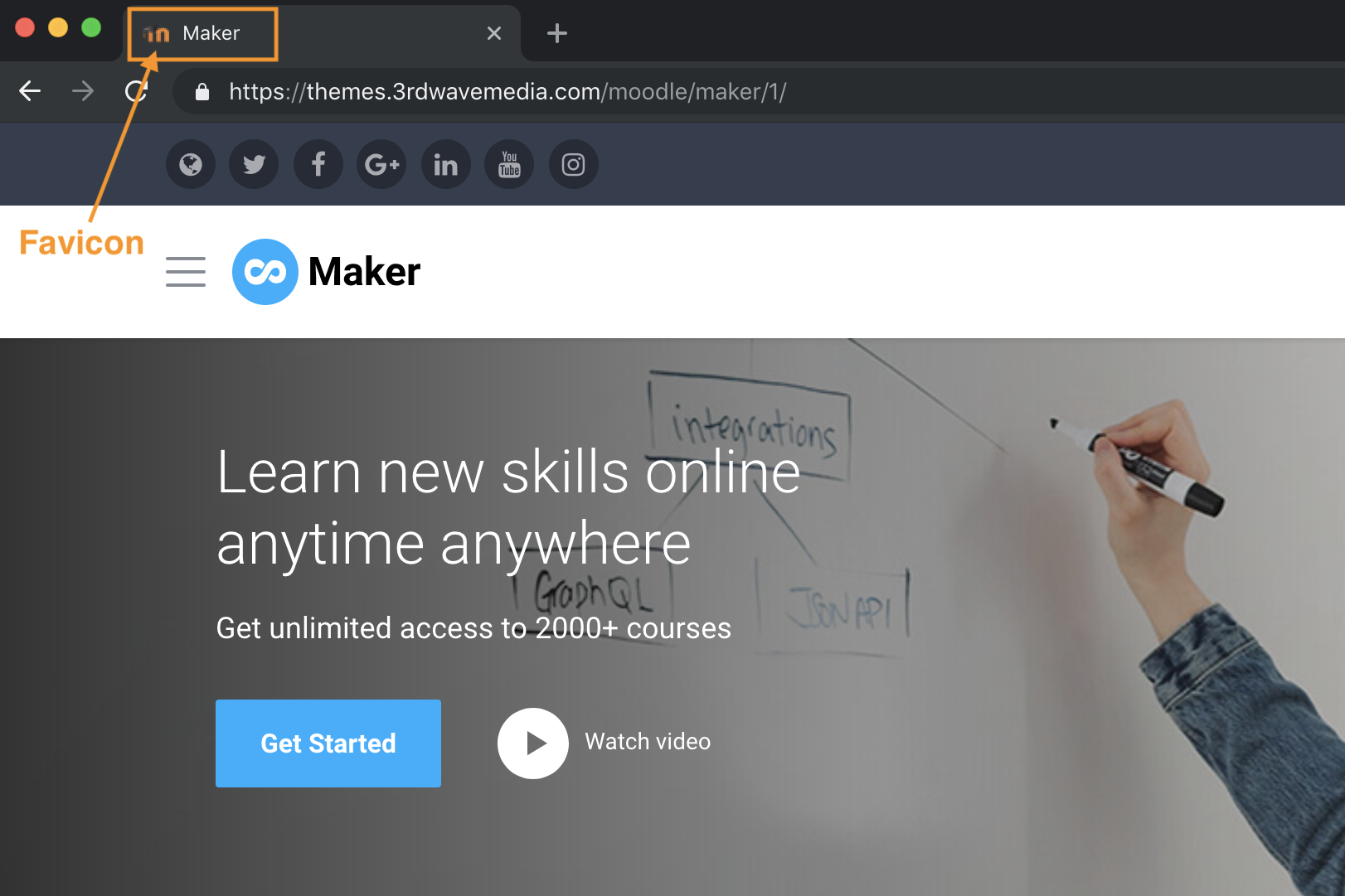 Step 1 – Prepare your favicon
You can use a free online favicon generator such as https://favicon.io/ to export your own favicon. Once you have your exported icon file, you should rename the file to favicon.ico.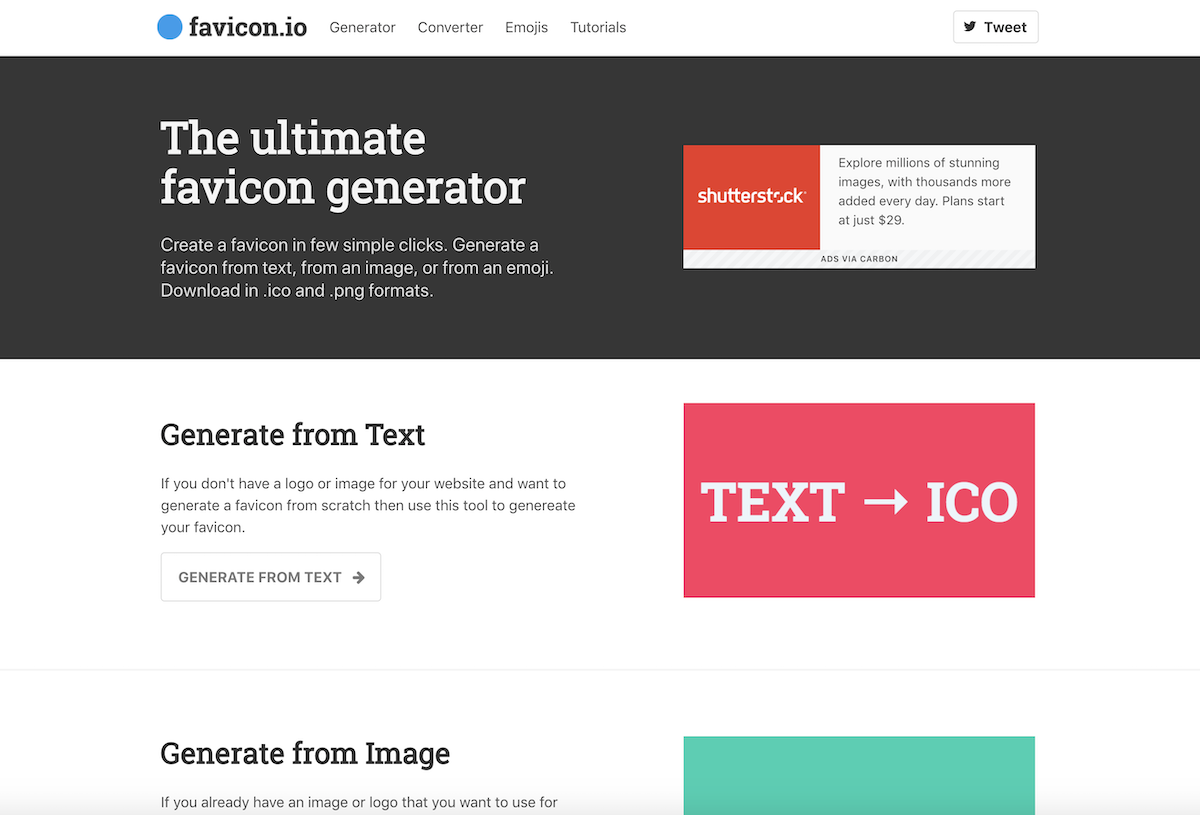 Step 2 – Replace the favicon in your Moodle theme
Find a folder called "pix" under your Moodle theme folder:
Your Moodle Installation > theme > your moodle theme > pix > favicon.ico
Replace the favicon.ico with your new one.
That's it. Remember to purge your Moodle theme cache, clear browser cache and hard refresh your browser to see the changes.