If you are using Boost or a Boost-based theme for your Moodle site, enrolling users to your course has become really straightforward.
Instead of navigating to the "Enrolled Users" option via the course administration page, the course teacher can quickly enrol users to the course by clicking the "Participants" link in the navigation drawer as shown in the screen capture below: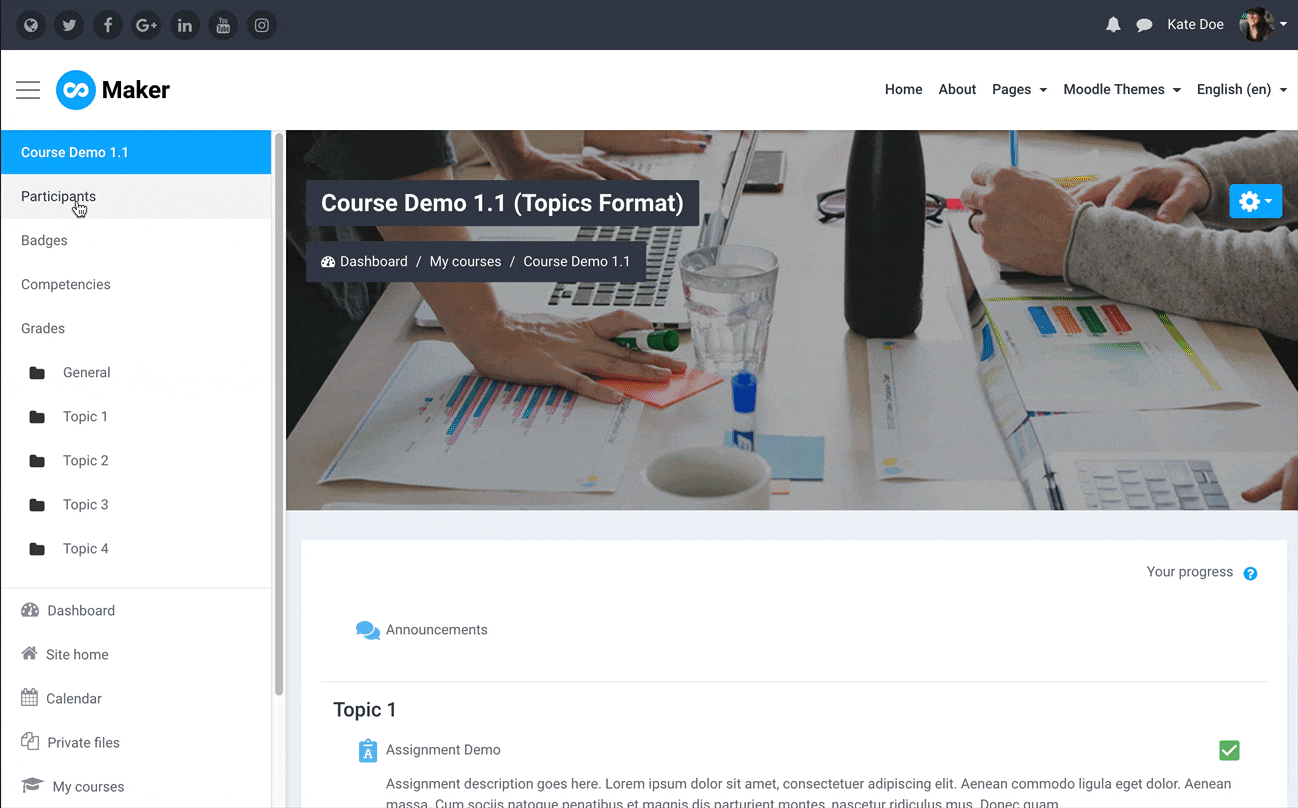 Want to master Moodle?
Moodle Tutorial for Educators - Learn Moodle to create WORLD CLASS online courses. Leverage Moodle 3 like a BOSS!
Are you a Moodle admin?
Learn World Class Moodle LMS Admin, Configure, Theme, Manage Courses, Users, Permissions, Roles, Security, Plugins...